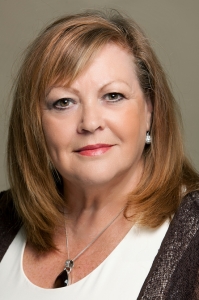 Well, it's a question that hopefully anyone who embarks on any training will ask themselves and ask the training provider what they think what it takes to be a good therapist.
For me, I think it takes empathy, which is completely different from sympathy. Sympathy you can get from friends and family who may give you a hug, make a cup of tea and tell you everything will be all right.
Empathy from a therapist means you've actually understanding here a client is coming from, the belief systems and the values they have.
So empathy is really important and of course above anything else is integrity. So the integrity that you want to do your best for the client, you want to have the challenge to help that client and facilitate that client into come through difficult times and periods of their life and to improve their lives as well.
So anyone embarking on my course I'm looking for their integrity towards this. If they're thinking that it seems like an easy job just sitting in a chair and taking money off people then I'm not interested at all in training them. I want people who like me really like talking to people, who have empathy with people and have understanding and rise to all the challenges that clients can present to us.
So when you're considering any kind of training ask yourself these questions:
Do I have empathy?
Do I have integrity?
Do I have understanding?
If you do have all these things, then I'd be interested to hear from you. Check out our training at //www.joygower.co.uk/training/hypnotherapy-and-nlp-training/