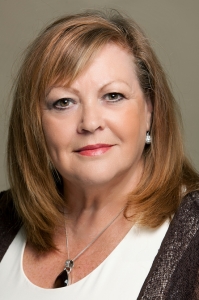 I first began one to one training in November last year. In that time I have noticed so many positive things about being able to train one to one in the Hypnotherapy Practitioner Diploma and NLP certification.
The benefits are so numerous and these are the things my students and I have seen. You don't have to compare yourself with anyone else. It's just you and the trainer.
You get 100% attention and can ask any questions, even if at times they may seem silly, as you know you are not being judged in any way.
You get to choose the times you want to train, so there is flexibility if you have to postpone for any reason.
You can take longer to go through the course if you prefer or have things that take up your time.
You don't have to give up your weekends and spend long days practising with others (Some students in the past said they got bored with pretending scenarios or role play after a while).
You are more likely to find other people to practice with outside of the tutorials which make it more real.
These are just some of the comments that have been made.
What I have noticed is that my students become much more competent and confident earlier than in group trainings.
Naturally the proof of the pudding is in the eating, but after nine months it is clear to me that one to one training is the way forward to achieve this highest level of training in the UK.
Check it out for yourself by looking at the NCH website to read about the 'Gold Standard' of training.
Anything less just never compares. Clients want the best therapist, and you want to be the best.
We will be happy to talk to you if you would like to find out more about our training. Call us on 01603 712704 or visit our website Joy Gower Training