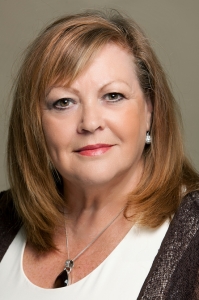 I have been having some thoughts about one to one training and what makes it such an attractive option for many people. Having conducted many successful group training courses in Hypnotherapy and NLP over the last 10 years I thought about offering the option of one to one training at the end of 2015. I have been pleasantly surprised by how many people have taken up this option.
Robert suggested that one of the things that happens in group training is that the brightest people may be brought down to the average level of the group, and maybe resented by some, whilst weaker students can be carried along by the group and overlooked. Group dynamics can also be difficult to handle sometimes. This doesn't happen in one to one as the student has the full attention of the trainer, and is not distracted by other students, or drawn into potentially disruptive behaviours.
Of course this training doesn't suit everyone and we will be happy to run group training courses again when the time is right and we have enough students to run such a course. But in the meantime we are very happy with how our current students are enjoying the one to one training and their feedback is very positive.
For more information about our one to one hypnotherapy and NLP training course please go to www.joygower.co.uk/training/one-to-one-hypnotherapy-and-nlp-training/ or call us on 01063 712704