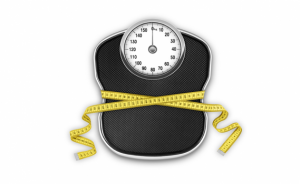 Clients are losing weight successfully with a new diabetic weight loss programme I have devised.
This is particularly helpful for people whose metabolism is functioning less than it should be.
Combined with hypnosis to re-programme your thoughts, this 4 session programme helps to get into good ways of thinking about food without starving.
Other forms of weight loss programmes have limited success:
Slimming clubs – often do not help with changing psychological issues
Lighter Life or similar – gets the weight off quickly by starving you of the foods you like. The problem is when you eat normally again, the pounds pile back on. Look at Pauline Quirk as an ambassador for Lighter Life
Gastric Band – a dramatic procedure. All anaesthetic carries a risk, but this can work. Not enough research has been carried out to prove how effective it is
Virtual Gastric Band – short term success if sessions are continuous. However, the unconscious knows you have not really had the real procedure
Will Power – less successful if you have tried many times before and failed
Hypnotherapy – not always 100% successful, but can work really well by educating the mind to accept new ideas of how you want to eat and how you want to look
Contact me to find out more about this diabetic weight loss programme. 01603 712704 or www.joygower.co.uk