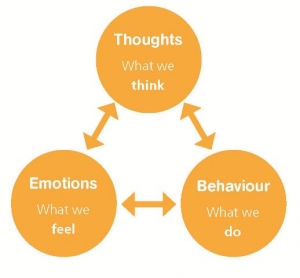 If you are the sort of person who would prefer to be challenged on your thought processes, particularly if they are not helpful, then I may be the right therapist for you.
Many people have behaviours they don't like, but they feel stuck and don't know how to change them.
With 16 years experience helping people to change the way they think, feel and behave, I am confident to know I can help you as I have helped hundreds in the past.
I also train other therapists and supervise them in all the techniques that are vital to help the client in the most successful way.
I get results quickly, so if you are ready to make some changes in your life, contact me now to find out exactly how I can help you.